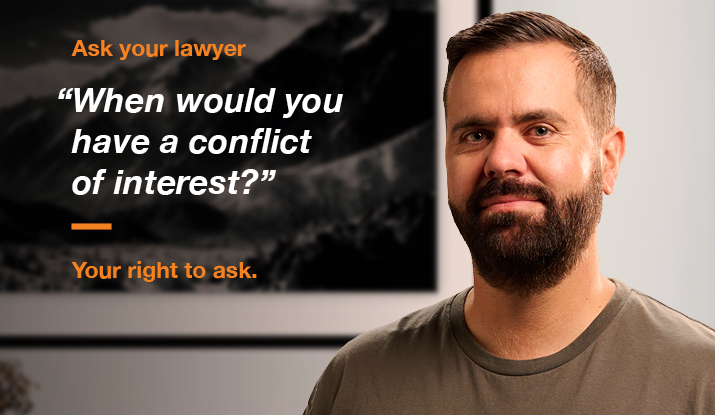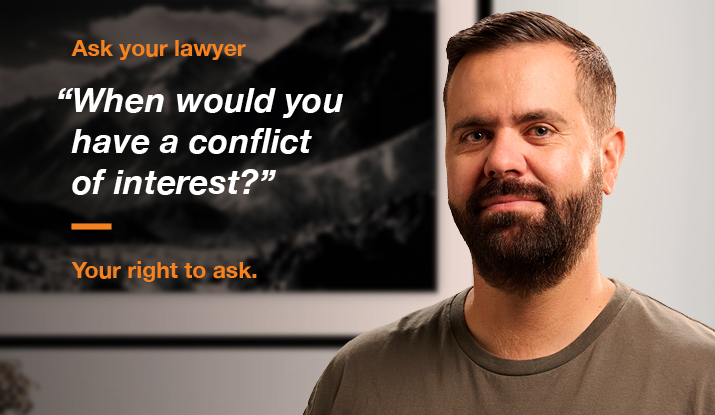 Your right to ask
Costs and billing
Most lawyers charge a fee for their services, consisting of the work performed and other expenses to perform this work.
How much will my case cost?
Most lawyers charge a fee for their services, consisting of the work performed and other expenses to perform this work. Victoria Legal Aid, some community legal centres and lawyers who are working 'pro bono' (for free) may not charge a fee.
The most common way that a lawyer charges is at an hourly rate (usually in 6 minute blocks), however there are other options such as agreed pricing, subscription pricing and no-win no-fee agreements. See How do lawyers charge for their services for more information.
If your bill is likely to be over $750, at your first appointment (or soon after) your lawyer will tell you in writing how much your case will cost. You can also negotiate a cost agreement that sets out how you will be billed and is signed by you and the lawyer.
Lawyers might not know how much work is involved in your case based only an initial appointment. They might give you a price estimate that can change once they have read your documents and talked through the different options for how to run your case. They should let you know if the estimated costs have changed.
You should also talk about how often your lawyer will update you on the case. Your lawyer will generally charge you for updates, so how often you get an update will be more expensive.
Find out more about how lawyers charge at Legal costs and billing.
Questions to ask your lawyer about costs
Will I be charged for a consultation/appointment?
How do you charge? E.g. hourly rate or fixed price?
If we go to court will my costs change?
Are there other reasons my costs will change?
How will you let me know if my costs change?
Are there any extra costs?
When will I be billed?
How long will I have to pay?
Do you offer payment options?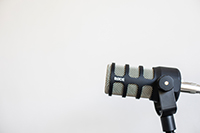 Case study
Alana's case
Alana had a 30 minute appointment with her lawyer Imran. Imran told her the case would cost $7,000 based on the information provided by Alana during the discussion. Imran provided Alana with a document that said her costs would be $7,000 and this would need to be paid within 30 days of her case being finished.
Imran then spent six hours looking at the documents Alana provided. He also employed a barrister to provide advice on a difficult point of law that he wasn't an expert in. After a thorough review of all the documents he talked to Alana about the different options for her case. At this point Imran let Alana know that based on how she wanted to proceed the cost of her case would be $9,500. He sent her a new cost document.
Alana understood that in the initial briefing Imran didn't have a complete picture of all the issues in her case. She felt comfortable she knew how the case would be run and how much it would cost.