Updating personal details in LSB Online
Use these instructions to update your email address, phone number, fax, name and address for service. You can't use this form to change your practising certificate type. See our 'Changing my practising certificate type' user guide for detailed instructions on that.
Enter your log-in details
Your username is your practitioner number [P1234567] which you can find on your current certificate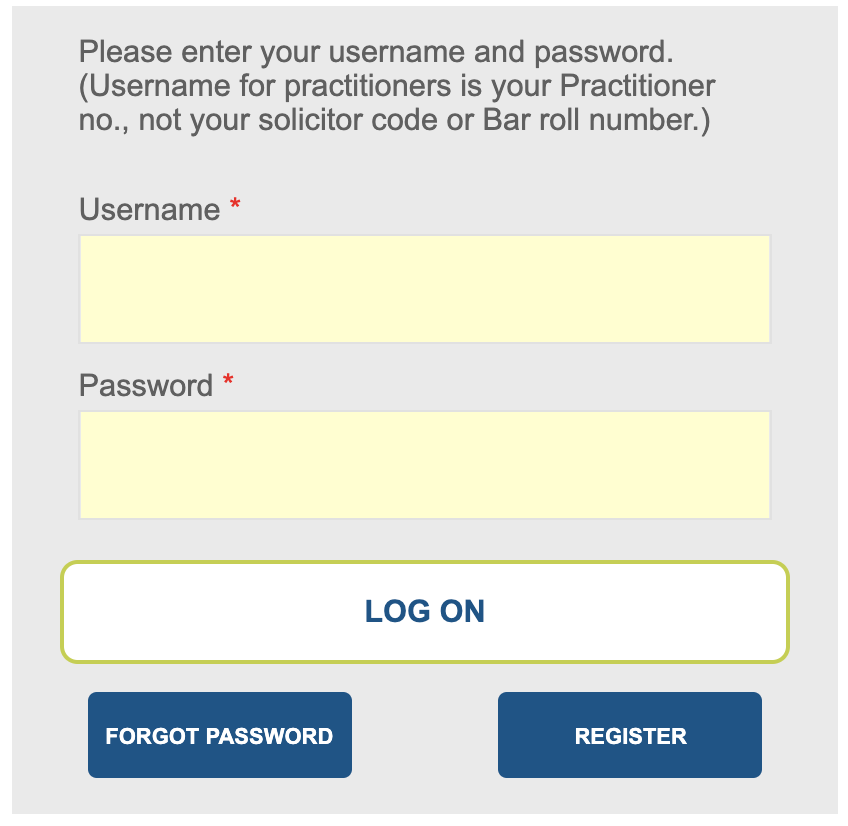 On the Home screen, select 'Update personal details, practice details, languages spoken or practice areas' from the menu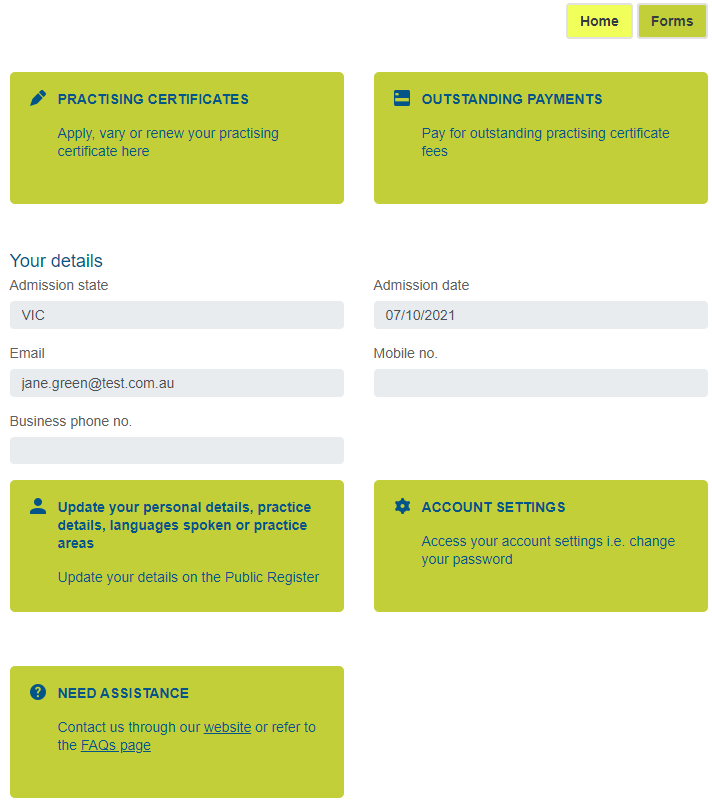 Here you will find your personal details, your address for service and your contact information
If you are updating your name you will need to click 'choose file' and attach evidence of the change of name – for example, your marriage certificate.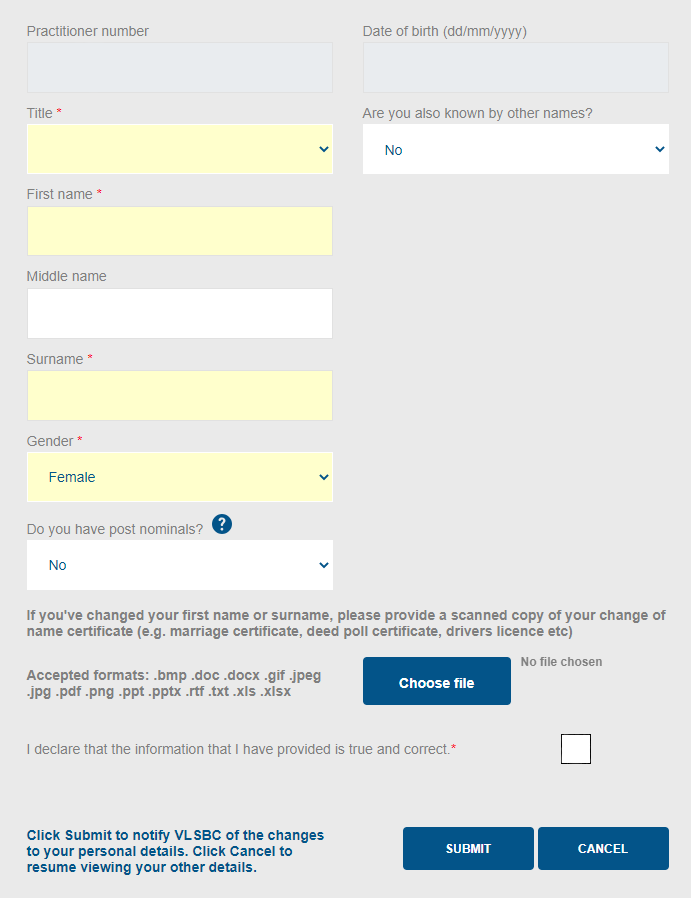 Select a file description from the list
Add any comments
Browse for the relevant file on your computer
Click the attach button
To add multiple files, repeat the process above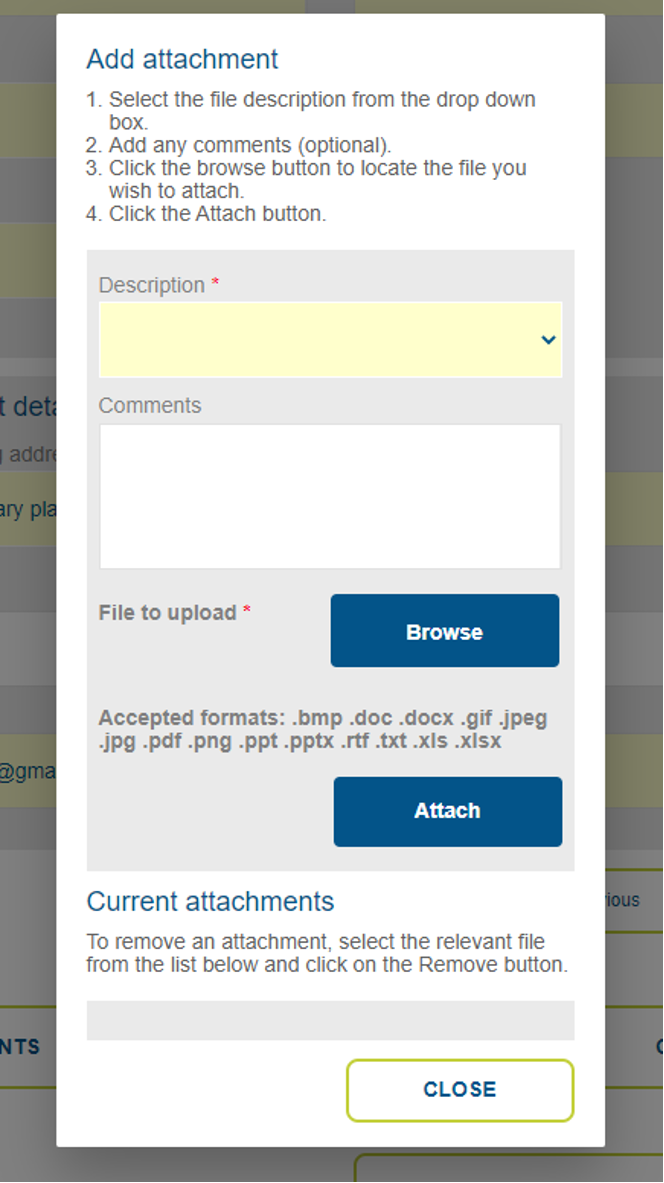 If you are changing your address for service, please be aware that your suburb, state and postcode will appear on the Register of Victorian Legal Practitioners on our website.
This must be a physical street address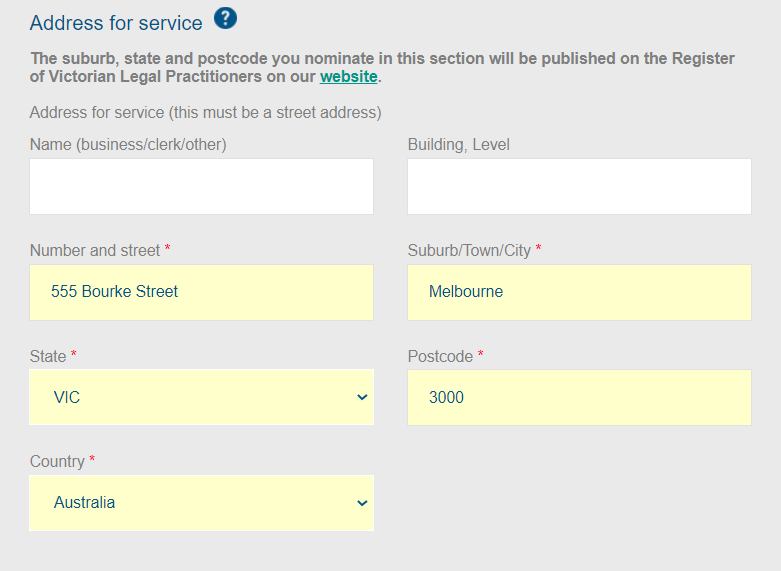 In 'Other contact details' you can update your phone, fax and email. You can also update your mailing address preference here which can be your address for service or primary place of practice. You can only provide one email address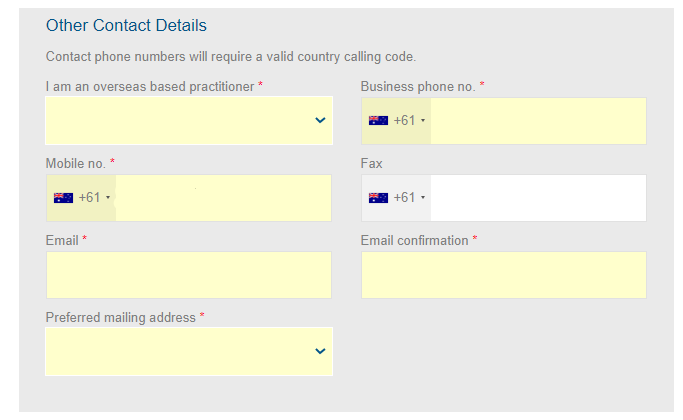 If you would like to update your place of practice please see the 'Updating my place of practice' user guide.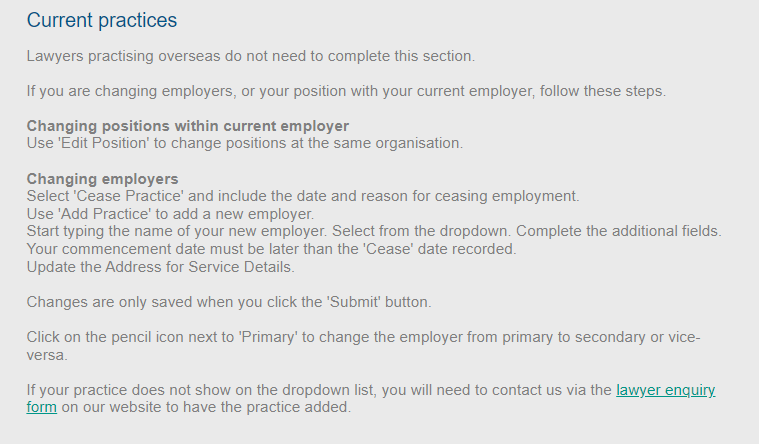 Tick the declaration box and click 'Submit'